BAM supplies customers with the finest-quality fencing components, construction and customer support. We aim to provide a quality service that is virtually trouble free. We provide residential, commercial and industrial services. Every fence is a custom fence!
Licensed, bonded and insured. Ask for specific insurance information.
Serving Longview, Tyler and East Texas.
Our confidence in our work allows us to offer a warranty on all of our fence jobs.
Our customers deserve to feel safe, so we carry insurance and also require signed contracts before any fence work begins. Our detailed contracts explain every component we will use, down to the nails! This allows you to know the process from start to finish without unwelcome surprises.
Vinyl

Picket
Ornamental
Contemporary
Privacy
Post and Rail

Wood/Cedar

Privacy
Post and rail
Picket

Ornamental
Chain link

Galvenized
Vinyl coated(multiple colors)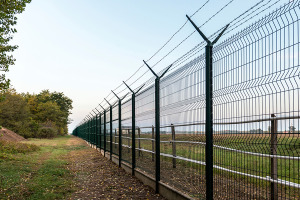 High Security
BAM! knows that security is not a casual affair. We cut no corners when it comes to designing and installing top-notch barriers for the defense of you and your property. With this in mind, BAM! chooses Ameristar security products. From an imposing appearance to rugged, anti-ram perimeter defense fence, our projects can deter and defeat minor attempts to breach, or delay committed assaults for active response, depending on your requirements.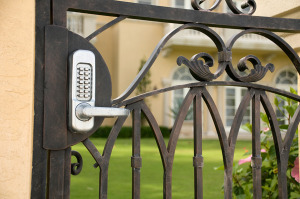 Gates
We offer custom chain-link, iron and wood-covered electric or manual gates. Whether for privacy, safety or decorative purposes, BAM! creates your gate. We offer sliding, cantilever and swing gates to fit any fence design.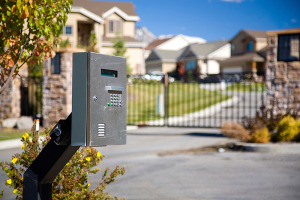 Gate Operators and Access Control
BAM! approaches your access control and gate entry systems to assure a smooth installation and operation.
BAM! provides all of the finest brands in gate opener and access control.