Outdoor Lighting
See your home and landscape in a new light. We customize a personal design for each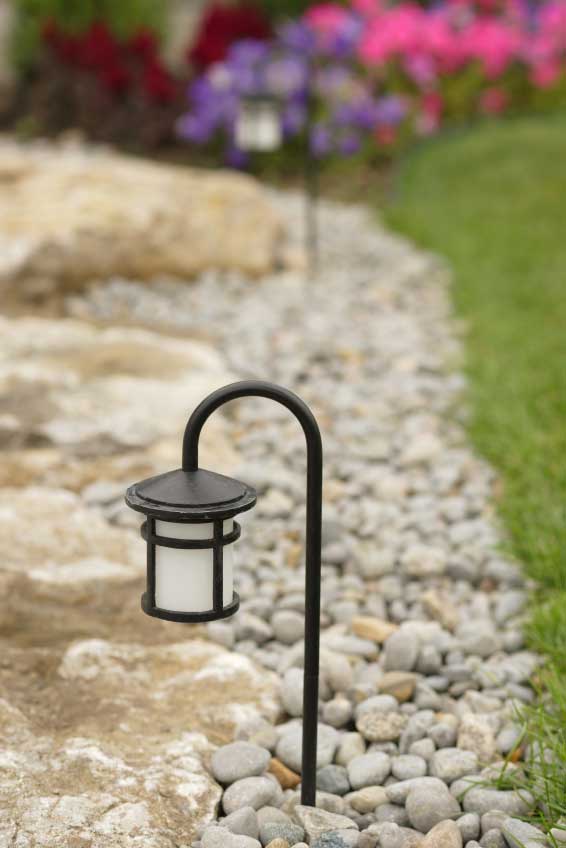 project using high-quality lighting to provide the most reliable and radiant results. Outdoor lighting does more than add light. It illuminates the architectural beauty of your home and landscape, (while adding protection from intruders).
Our primary choice of outdoor lighting is made by Kichler. All of their new landscape light is LED. LED lights use 75% less energy than incandescent lighting. Not only are they energy efficient, all of Kichler's Landscape lighting comes with a 15 year warranty. If you do have to replace a fixture 5 years down the road, Kichler will replace the fixture and the 15 year warranty starts from the beginning on that particular product.
Our wide selection of outdoor lighting allows you to choose the style that suits you.
Decking
BAM! can custom design your dream deck and construct it into reality. We offer multiple types of lumber and composite woods. We also have a wide range of stains that add a deeper color to your lumber, but also protects your new deck.
We put pride in all our outdoor structure projects. We custom design to your area and budget to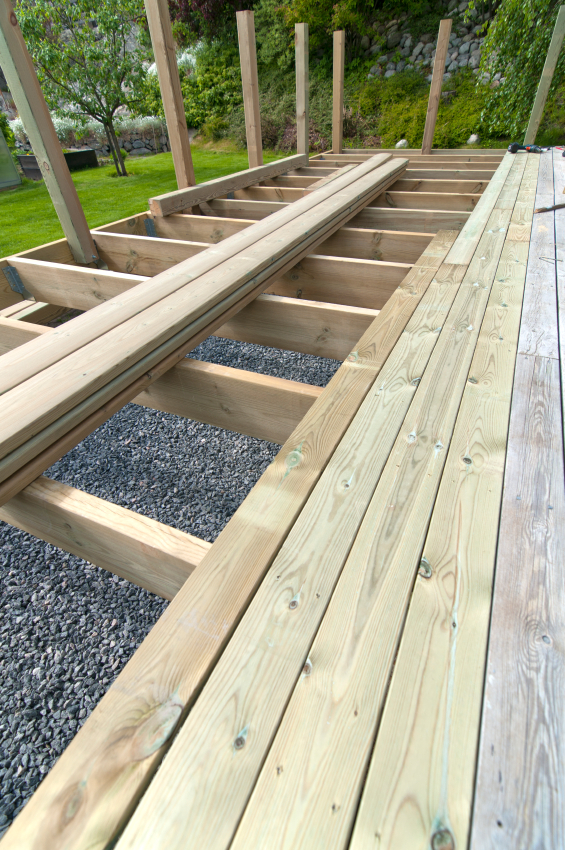 create your dream. New construction, repairs and refinishing are also available. We are experienced, licensed and insured for your peace of mind.
Decking Services
New construction
Repairs
Refinishing
Wood decks
Gazebos
Pergolas
Holiday Lights
Transform your home for the holidays. Your home will look stunning with our glorious light displays. Keep it simple or go all out! Whether you've have been naughty or nice this year, Santa will see your house from above. In the rush of the holiday spirit, you'll often run short on time to finish all of the decorating details on your lists. This is where we come in. No worries. We can climb on your roof so you don't have to.
In addition to Christmas, we decorate for
Thanksgiving

Halloween
Valentine's Day
July Fourth
New Year
Easter
ANY seasonal holiday
Lighting and decor services include
Light installation and removal
Decor installation and removal
Window painting such as

Welcoming a new baby
Congratulating a graduate
Greeting a military member coming home