Landscape Design (CAD)
First, we draw our plan by hand on grid paper. After the freehand work, we use an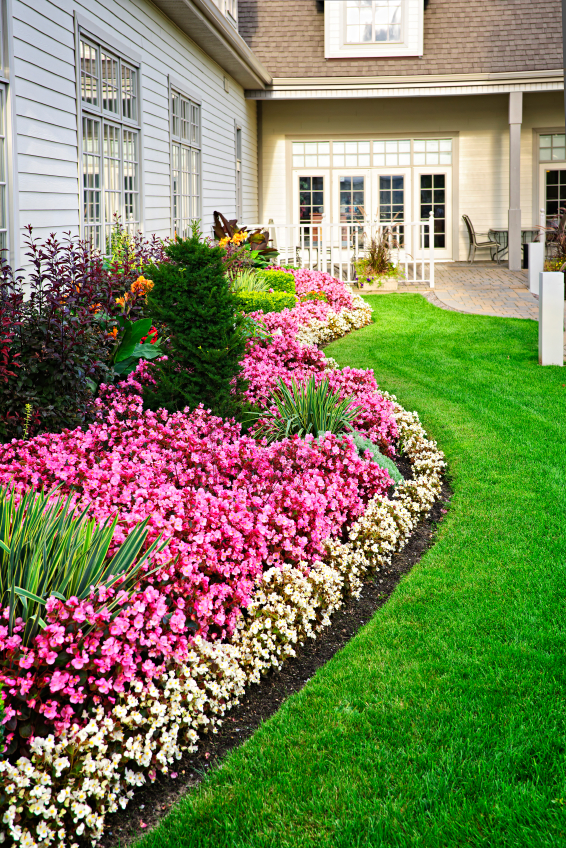 advanced CAD landscaping program to give you a detailed and extremely accurate design.
Using Photoshop, we generate a computerized image of the finished product. You get to see a picture of your new landscape before any work has begun.

Landscaping Services
Landscape design
Landscape construction
Retaining walls
Remove and replace grass
Remove and create flowerbeds
Tree planting
Shrub planting
Flower planting
Install mulch
Landscape lighting
Hardscapes

Flagstone Walkway/Patios
Paver Walkway/Patios
Outdoor Kitchens
Outdoor Living Fire Pits/Fireplaces

BAM! takes pride in our imagination when designing and creating landscapes. We do jobs as small as planting a shrub, to completely renovating property.